Within the past week, the central bank has again voiced its voice on the issue of the RMB exchange rate. On May 23, Liu Guoqiang, deputy governor of the People's Bank of China and deputy director of the Office of the Financial Stability and Development Commission of the State Council, told the Financial Times that the RMB exchange rate had recently depreciated to a certain extent. It should be said that the reaction of exchange rate to market expectation is the inherent logic of market economy and the reflection of the function of exchange rate as an "automatic stabilizer" of macro-economy and balance of payments. At present, although there are some occasional overshoots in the exchange rate, the market situation is stable, and "accidents" are not allowed.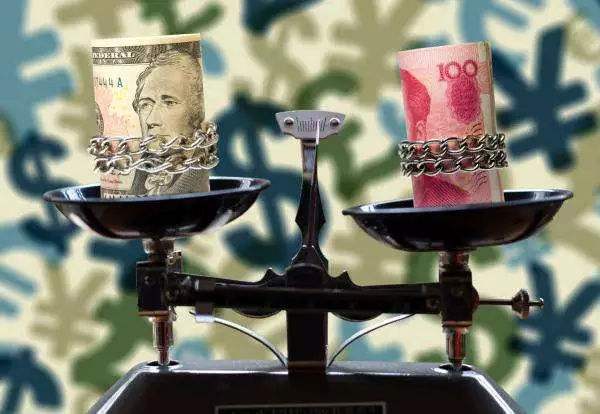 Liu Guoqiang pointed out that the external situation in the next stage is complex, with both rising and falling factors, but we have the conditions, ability and confidence to maintain the basic stability of the RMB exchange rate at a reasonable and balanced level. "We are not unfamiliar with exchange rate fluctuations. In recent years, we have accumulated rich experience in dealing with exchange rate fluctuations. We have sufficient reserves of policy instruments. We will further strengthen macro-prudential management and stabilize market expectations." He said.
On May 19, Pan Gongsheng, deputy governor of the People's Bank of China and director of the State Administration of Foreign Exchange, received an interview from the Financial Times on the current operation of China's financial and foreign exchange markets. When exchange rate fluctuations intensified, the central bank continuously voiced on the exchange rate issue, and transmitted a clear attitude and signal to the market to stabilize the exchange rate.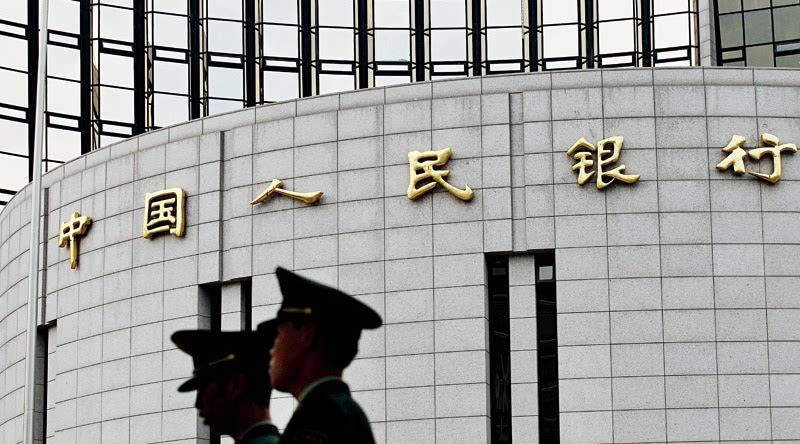 On May 21, the Central Bank announced that it would issue RMB central bank bills again in Hong Kong in the near future. The industry said that issuing central bank bills offshore would help tighten the liquidity of RMB in offshore markets and increase the cost of short-selling RMB by institutions.
Sheng Songcheng, former director of the Bureau of Investigation and Statistics of the People's Bank of China, recently wrote that the RMB exchange rate is under pressure, but we should be vigilant against the overshoot of the RMB in the direction of depreciation. At present, breaking the "7" exchange rate between RMB and US dollar is not in China's interests on the whole, and its disadvantages outweigh its advantages. If the exchange rate falls below the key point, it may have a greater impact on market confidence and increase the pressure of capital outflow.
Writer:Tully