August 2019 is a special month, although it is in the heat of Shenzhen at this time, most of the days here are scorching, hot and unbearable. Let the working people sweat like rain, exhausted. But in such a time, the company's performance is growing day by day, every day will receive a large number of new orders, so that the company has been quiet, rise to a happy atmosphere. Of course, there is one more joyful thing, that is, the company has added a small member "exposed". He is Evan's second baby, a very lovely child, with a happy smile on his little pink face.


His arrival has injected new vitality into the company, and here I hope he can grow healthily and happily.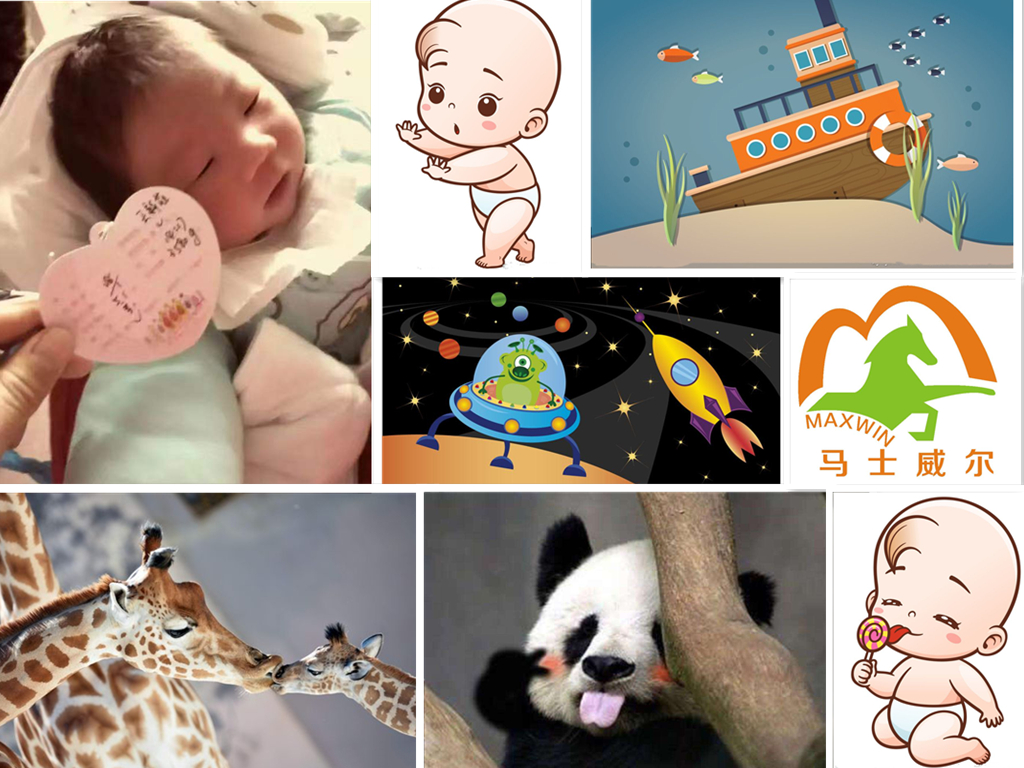 With the company's development over the years, in addition to the company's business development has spread all over the world. Including North America, South America, the Middle East, Southeast Asia, Europe, Africa and other foreign countries. The overall strength of the business level is also rising year by year, which is gratifying. The people in the team are deeply in love with this group. They chose this place and are willing to take root here. Since the establishment of the company, including shake-off, there have been three new born lives, "Jie Nuo chen" baby, "Wang Xi yue" baby and "Jie Ran" baby. As time goes on, they all grow up happily in this paradise. In the past, the naughty Jie Nuo chen began to go to kindergarten. He respected his teachers and guarded himself in school. He was a wonderful child. Wang Xi yue, the company's only baby girl, is now learning to speak and toddle. Their growth has also witnessed the development of Marshville. Looking forward to them as the next generation of successors of the company, to paint a new blueprint for the future of the company!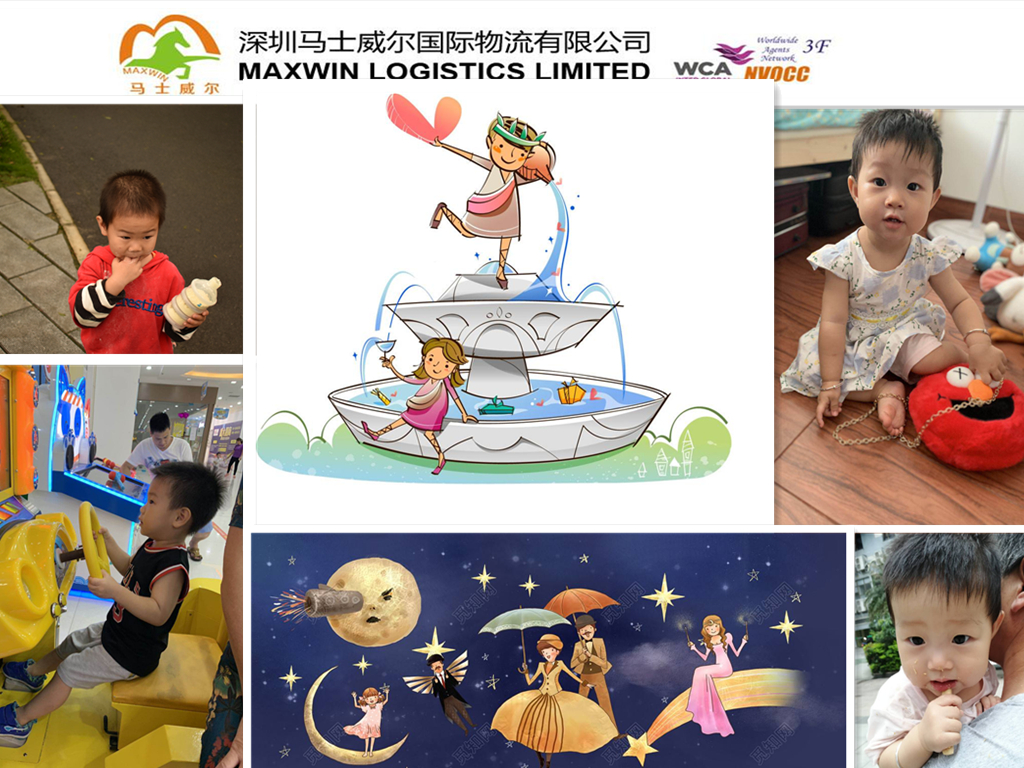 Here we leave our best memories, as well as those years of struggle for dreams.
Here burns the brilliant youth of the team members, tireless struggle time.
Let us work together to refuel and strive for the development of the company.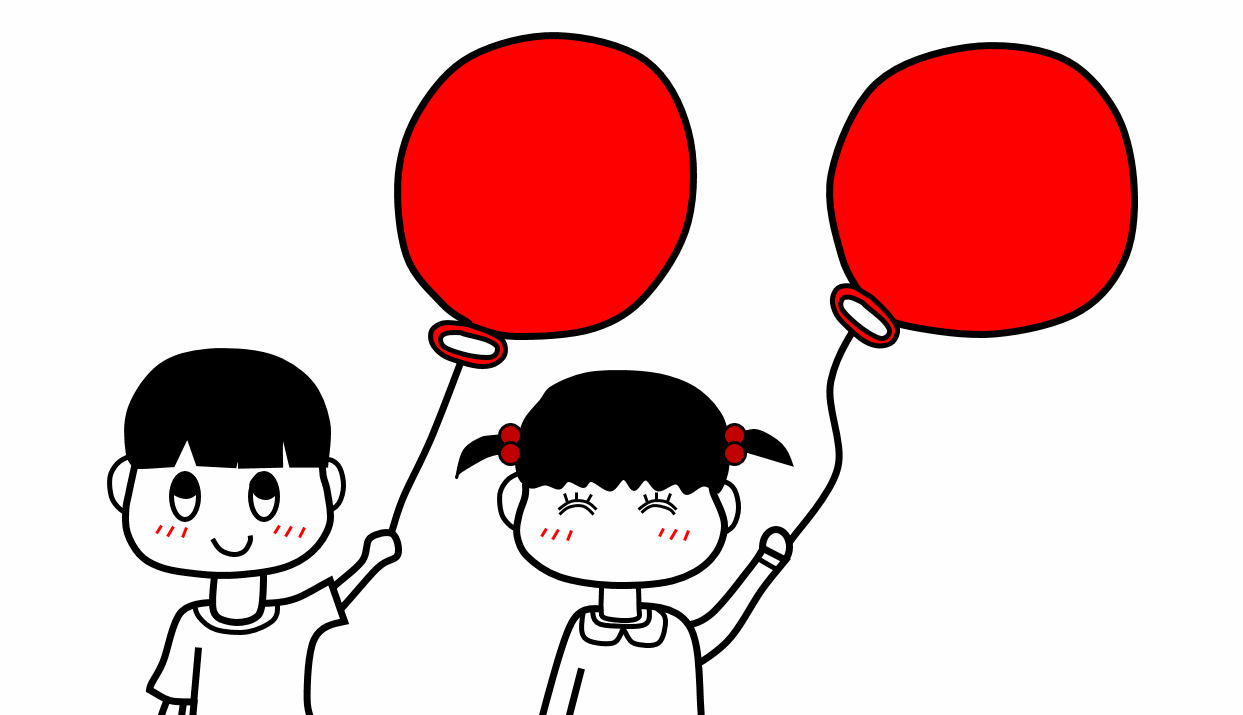 Writer: Tully